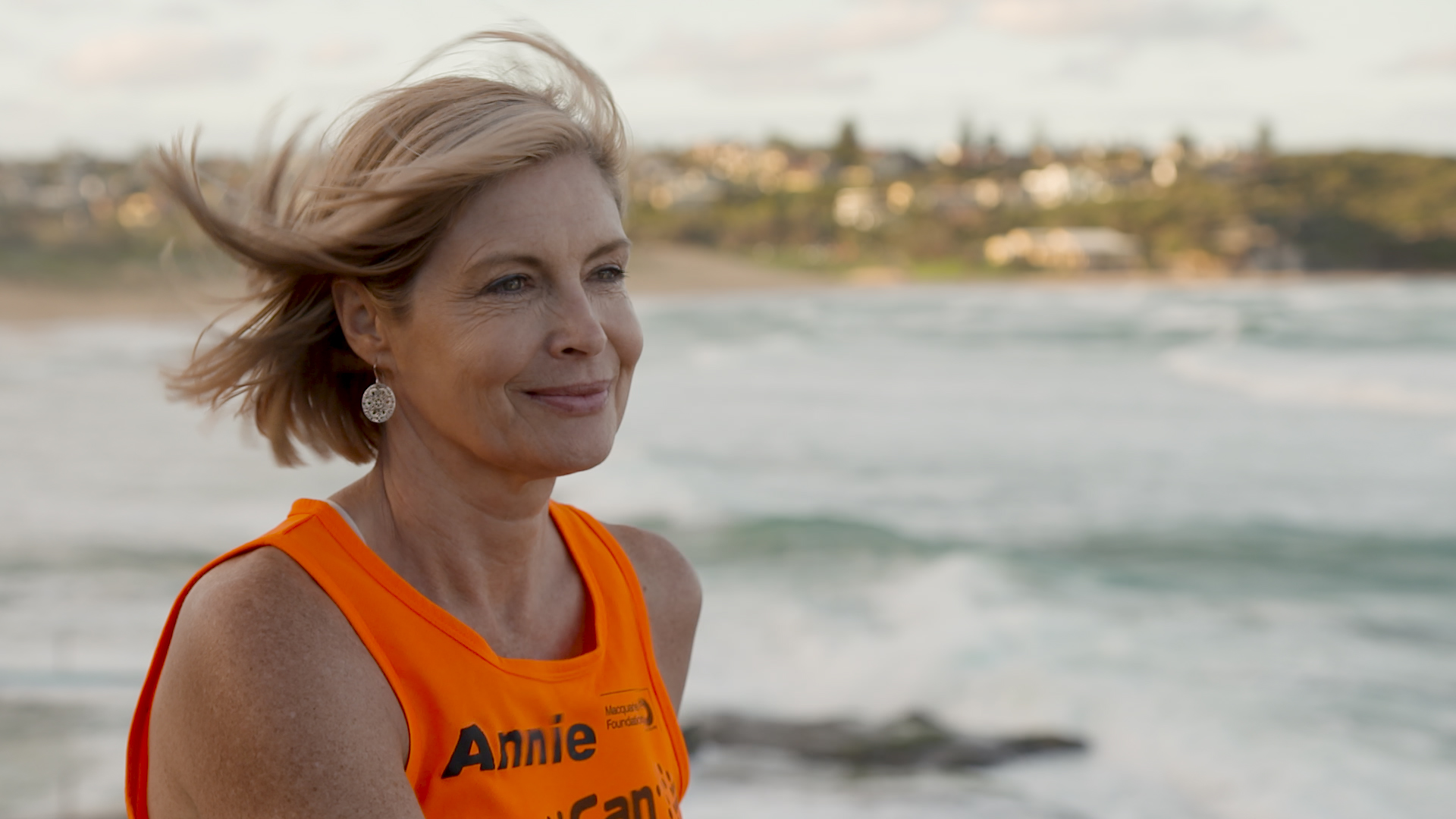 14 Sep

Filming Can Too in Sydney

Since starting at Fancy, one of my favourite projects has been shooting a short film in Sydney for CanToo, which opened the 2017 Run Nation Film Festival.

It was the first time I travelled interstate for work and it was a totally great experience.

This heart-warming short film is about Annie Crawford, founder of CanToo. She tells the story of how she started her non-profit organisation, running group fitness and training programs for people who want to get fit, while encouraging them to raise money for Cure Cancer Australia. Crawford has inspired people to raise $16 million for cancer research in Australia and her story is inspiring.

The shoot started early in the morning and I was assisted by Joe Nossal who was on work experience with us during his school holidays. I operated the gimbal, chasing people's feet and he went about asking people if they wanted to be in the video. At 14-years of age, Joe was always helpful and surprisingly knowledgeable too.

We both worked as camera assistants for DOP Andre Eavis, who was the cinematographer for the first MasterChef series and many other popular TV shows. Andre taught me many tricks, such as how to use footwork with the gimbal to follow a running object. He also taught us how to compose and choreograph a sequence shot by shot. We made such a great team, this is how our industry works, hands on knowledge is passed around. It's a wonderful way to work together and learn.

This trip has become unforgettable to me. I feel really fortunate and thankful to Keryn for taking me, and to Annie for letting me stay at her beautiful home at Manly beach. Not only I was able to work with great, talented people like young Joe and Andre, but I am proud to be a part of such an inspirational project.