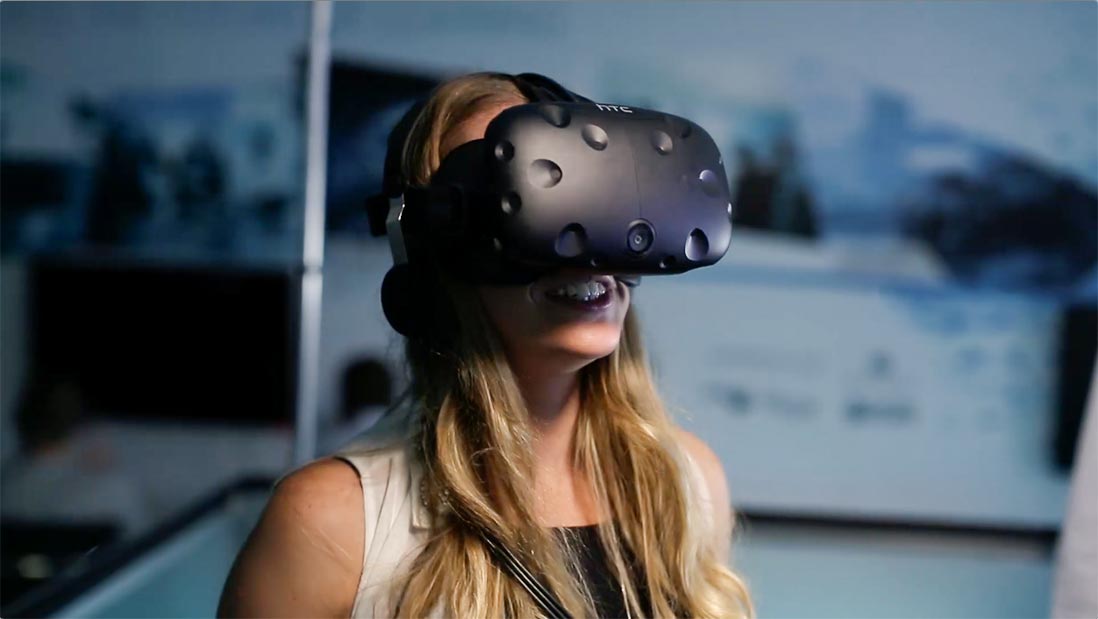 02 Jun

Communicating Through Rapid Change
Partnering with our clients in exciting times.
I am often asked what our speciality is, apart from making little Fancy Films, I say strategic engagement.  Here's how it works:
We focus on communicating strategy, aligning it with culture and delivering measurable outcomes by consciously shifting thinking. What better companies to be working with at the moment than the giants going through immense change?
Australia's big companies are embracing growth and opportunity, and if you contemplate which companies are going through the biggest challenges in this country, you can bet we are working with them.
Here are a few examples of the clients we are privileged to work alongside:
Australia Post was a letters business and is now an e-commerce and logistics giant.
Metro Trains are part of the golden era of unprecedented rail construction, building infrastructure to cope with the boom in population growth in Melbourne, the most liveable city in the world.
NAB are transforming every aspect of customer interaction by bringing their digital technologies in line with consumer expectations.
Energy Australia are dismantling one of the nation's oldest and biggest coal-fired power stations, facing the challenge of balancing the need for renewable energy whilst maintaining base load for our energy hungry cities.
MAB are developing commercial, industrial and residential property building quality projects which are part of our rapidly growing city.
On the Pro Bono side, through Fancy for Good our work for our three chosen not-for-profit organisations is helping them make a real difference and we love seeing the results of spreading their vital messages far and wide.
Wesley College is fostering real understanding and building communities through their partnership with the Bunuba People in the Kimberley to bring about monumental change in Aboriginal and Non Aboriginal students at Yiramalay.
Can Too are raising over $16mill funds to fund vital cancer research through their fitness program.
Sacred Heart Mission are reimagining every aspect of community support for those in need, from meals and crisis housing, to foster pathways out of homelessness.
All of this needs to be communicated, celebrated and documented.  The right people need to be engaged, recruited, fostered and supported to achieve the goals set out by these organisations. With quality strategic video content, our clients are able to clearly communicate and implement change, bring focus on a purposeful future and encourage staff to adapt, and we're right there with them. Exciting times!