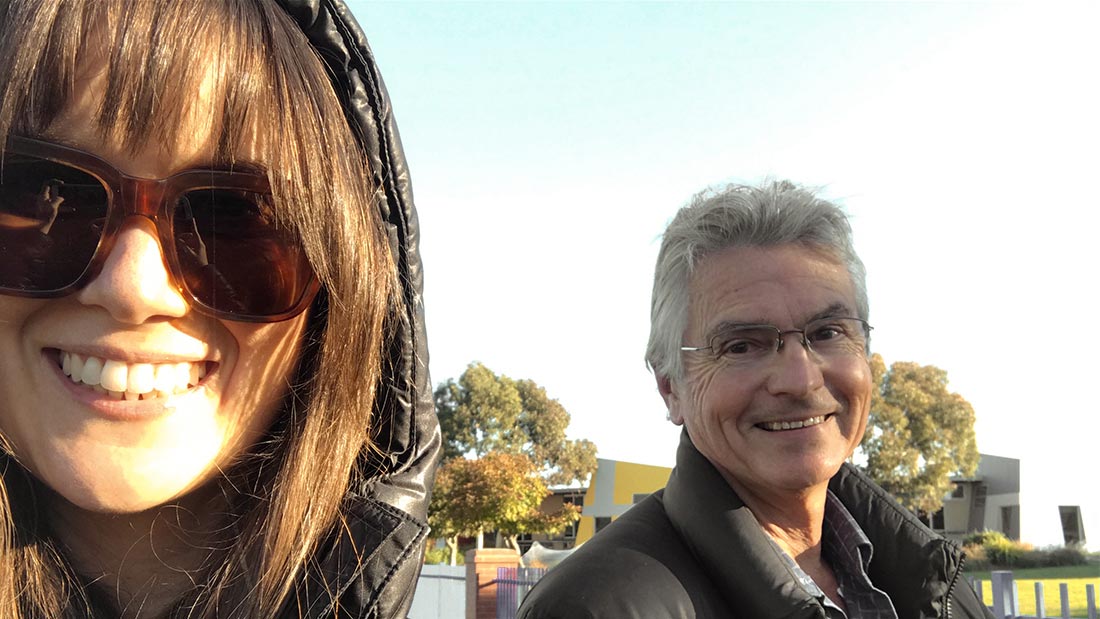 04 May

Filming at Assumption College, Kilmore, VIC

An hour's drive up the Hume Highway and we arrived to a stunning, sunny and crisp Autumn day. It was so crisp that the whole crew rocked up in uniformly black puffer jackets. #twinning

The Assumption College grounds are a beautiful blend of original buildings fused with new architecture – it's obvious that great care has been taken to sit heritage next to modern, with original brick exteriors often becoming interior feature walls.

Our brief was to showcase the facilities of the school and capture it in a detailed and somewhat abstract way that made students and teachers see the school in a new light.  We brought attention to the finer details – colour, shapes and textures – while still providing a 'virtual tour' of the campus.

We carefully set up shots with the slider to make sure we really captured the nature and scope of the grand location. It was quite challenging at times to make the architecture and college facilities the hero without filming any children in the shots. It proved to be a complex balance of timing, considering the campus has over 1,500 students, but we were up to the task.

At one point during filming the librarian summoned one of her 'star' students with a keen interest in film. He hung out with us for about an hour, observing how we work, asking lots of questions and giving us a hand with set up. It was great to meet a polite and friendly 15-year-old who is so enthusiastic about film – we are too.