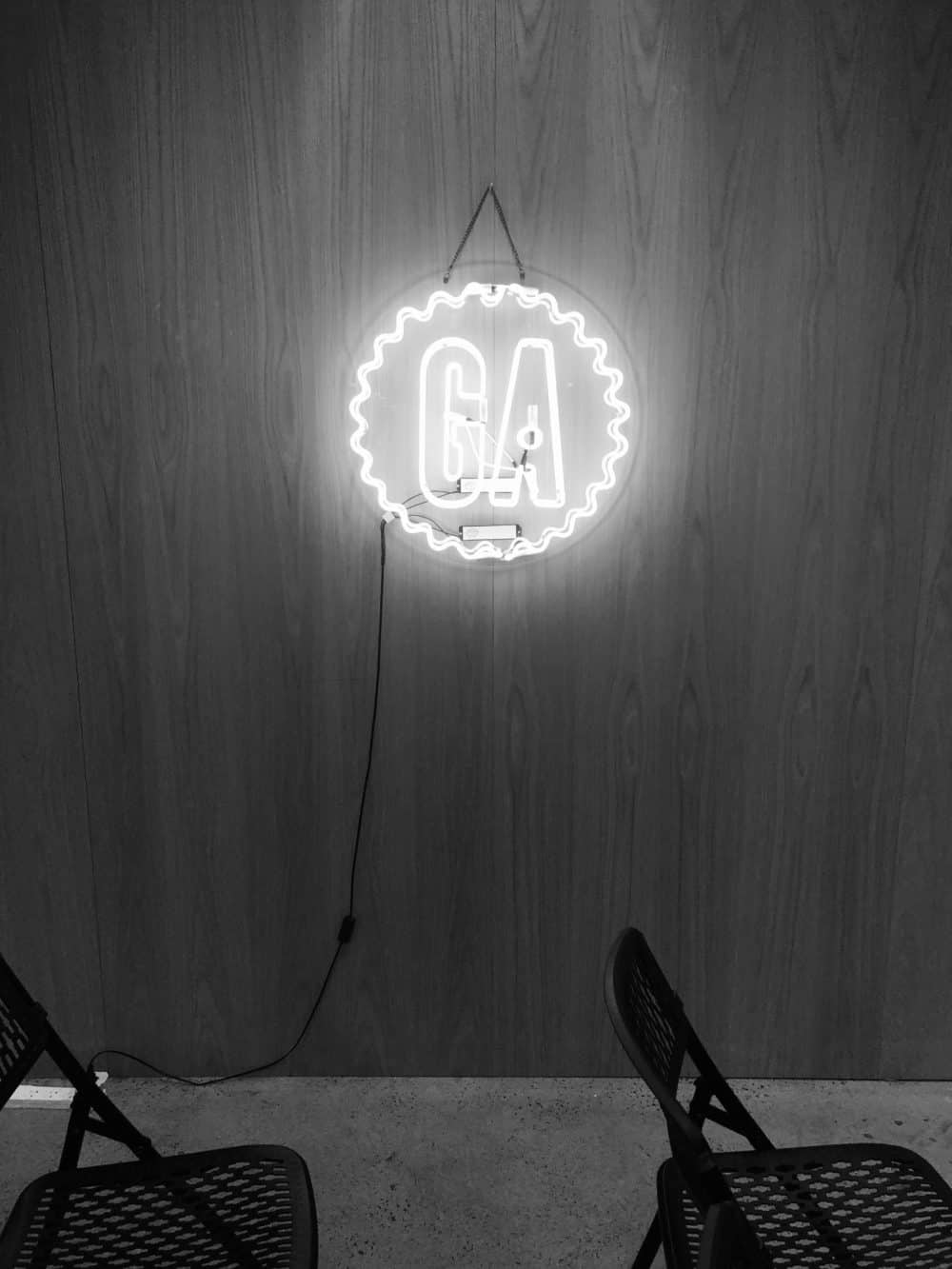 20 Feb

Future Women x General Assembly: Social Media School

Kate and I attended a night class presented by Future Women at General Assembly in Melbourne.

Why, may you ask, do we need to go to Social Media School? We're online constantly. Asides from our shared belief that the learning never stops, whatever you think you know about social media changes as soon as you finally get a handle on it all.

Consultant Catherine Toms, founder of Smithfield Digital and a self-confessed data geek and social media specialist, took us through a whopping 150 slides in 90 minutes. One of her first revelations was that 90% of people on social media are lurkers who don't like or comment on posts. The aim for most businesses is to 'stop the scroll', with an interaction being the marker of success. A share, a like, a follow or a click to your website. For this to happen, your posts need to click with the people you wish to communicate with. It isn't a one-sided conversation, rather it motivates the right people to want to get to know, like and trust your business. 

The Top 5 most valuable things we learned;
Identify which social media platform best serves your business and excel at that one

Stop boosting posts on Facebook. Instead, use Ad Manager to target your audience for each post. Though Facebook's popularity is in waning, there are 60 million business pages

Maintain a consistent and active presence across multiple social media channels, but change your communication style to suit, using different language and images across different sites
Learn to love analytics to make better decisions on resources and effort behind your campaigns.

Avoid vanity metrics – ask what brings in customers, work, enquiries. Likes make you feel good, but they don't pay the bills 

87% of people online watch videos. More video content is a must. Launch in, but be clear on what you want to say, and the call to action.
While some businesses may not have natural Insta-worthy appeal, there is a way for you to creatively interact with customers if you get the images and captions right. Captivate your followers with your brand's personality. Don't simply copy someone else. The bio is for our audience, not for us. It instantly tells potential followers what you stand for. It's worthwhile checking Instagram analytics to see where your page's traffic is coming from, the demographics of that traffic and what posts are attracting the most attention, and building marketing activity around those stats.

Real ways to improve your social media presence;
Use the Insights tool on Facebook – identify patterns, topics and content types that do well. Target posts to specific places or times and people

Check metrics and learn audience habits across socials

Show empathy and be open to the needs of your customers

Use social media as a vehicle to get to where you're going, but not your home

Social media should be used as conversion tool, but also to build and maintain a positive relationship with your customers – establishing a level of trust

Learn what people need from you 

Work on ways to encourage engagement

Be perceived to deliver real value

Pitch yourselves as the experts in your field

Educational posts endear customers to your brand or business

Before posting, ask what customers or clients can get from you that they can't get elsewhere?