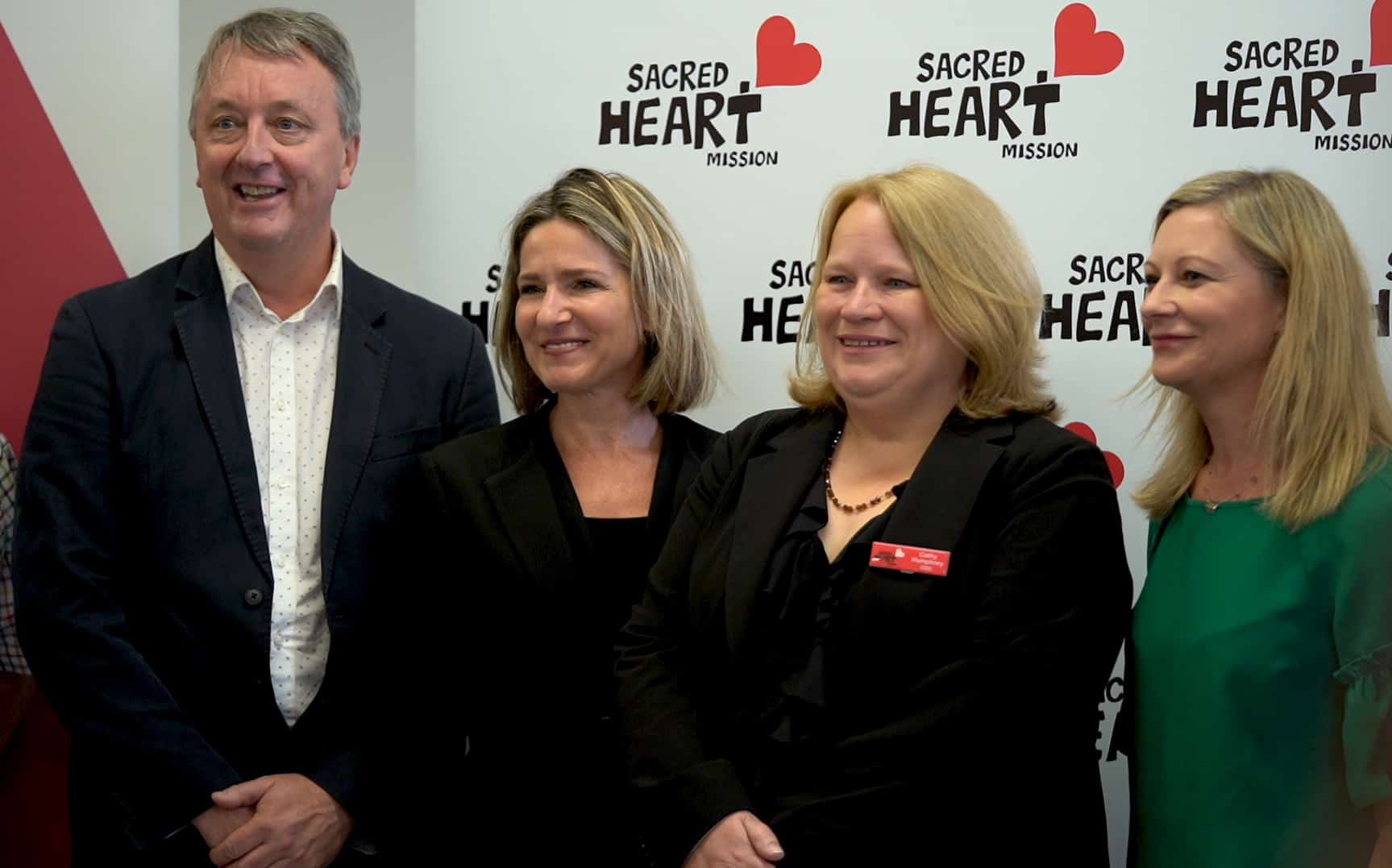 22 Mar

Sacred Heart Mission's Journey 2 Social Inclusion

The hon. Martin Foley MP announced St Kilda's Sacred Heart Mission as the first organisation in Victoria to be awarded a Social Impact Bond (SIB) by the Victorian Government.

He said, "Sacred Heart Mission has been working on an innovative way to tackle homelessness in St Kilda and we look forward to helping them expand this project." The award will enable Sacred Heart to expand its successful and innovative 'Journey 2 Social Inclusion' Program, which works to end the cycle of chronic homelessness and reducing the cost of the social services system.

Foley said, "J2SI is part of a series of initiatives the Victorian Government is working on to address homelessness and rough sleeping, including our $9.8 million Towards Home project and the $50 million Rapid Housing Assistance program."

Through J2SI, Sacred Heart will provide rapid access to stable housing and intensive case management with commencement planned for August 2018.

The ministerial announcement was a big win for Sacred Heart who we've partnered with since 2007. We were honoured to capture such a major milestone for them and produce a video that will help to amplify the impact that the award will have on stakeholders and the broader St Kilda community.