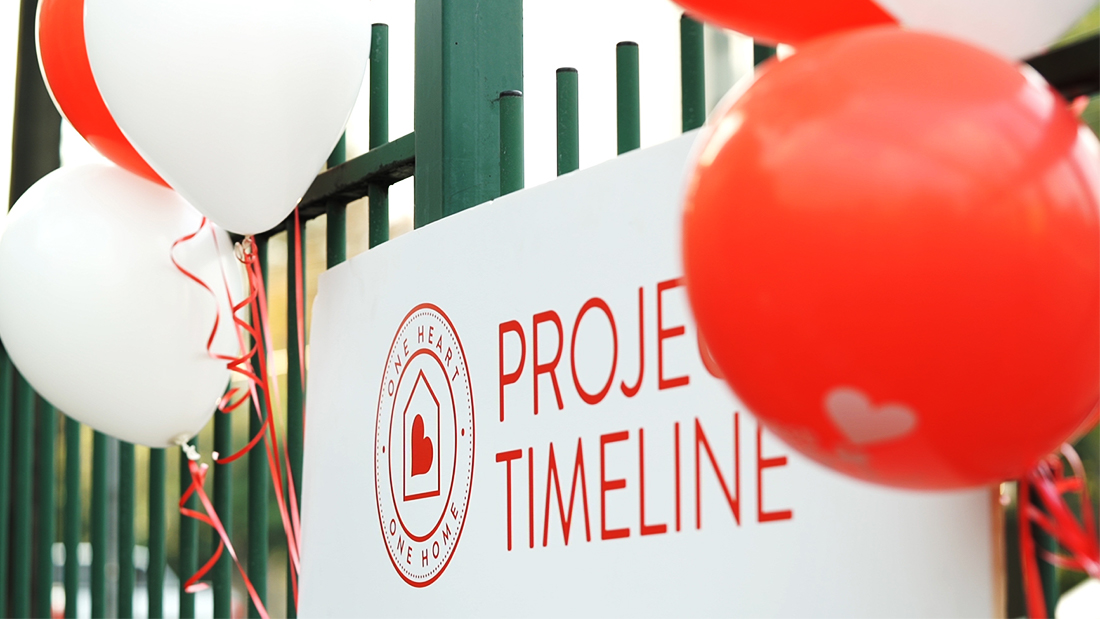 13 Jul

Sacred Heart: Turning of the Soil

I loved editing the Sacred Heart 'Turning of the Soil' video. Not only was it a good opportunity for me to get faster and more familiar with Premiere editing tools, but in terms of story-telling, it provided a good challenge.

'Turning of the Soil' was a project that needed to be equally informative and emotive, encouraging audiences to be moved by the subject with the aim of garnering more sponsorships and pledges for Sacred Heart. Not only that, the video was also to thank people who've already shown their support; members of the board and the government bodies who have contributed.

The main focus of the piece was 'Project 101', a major undertaking currently under way; the redevelopment of a group buildings that will form five high-quality services and additional accommodation under the one roof, to create a connected support hub. Our video shows what it means for the Sacred Heart Community and people living with disadvantage in St Kilda.

I've shown the cut to almost everyone at Fancy and also our clients, who had just the reactions I hoped for! It was a great project to work on and I hope I can do more like these in the future.