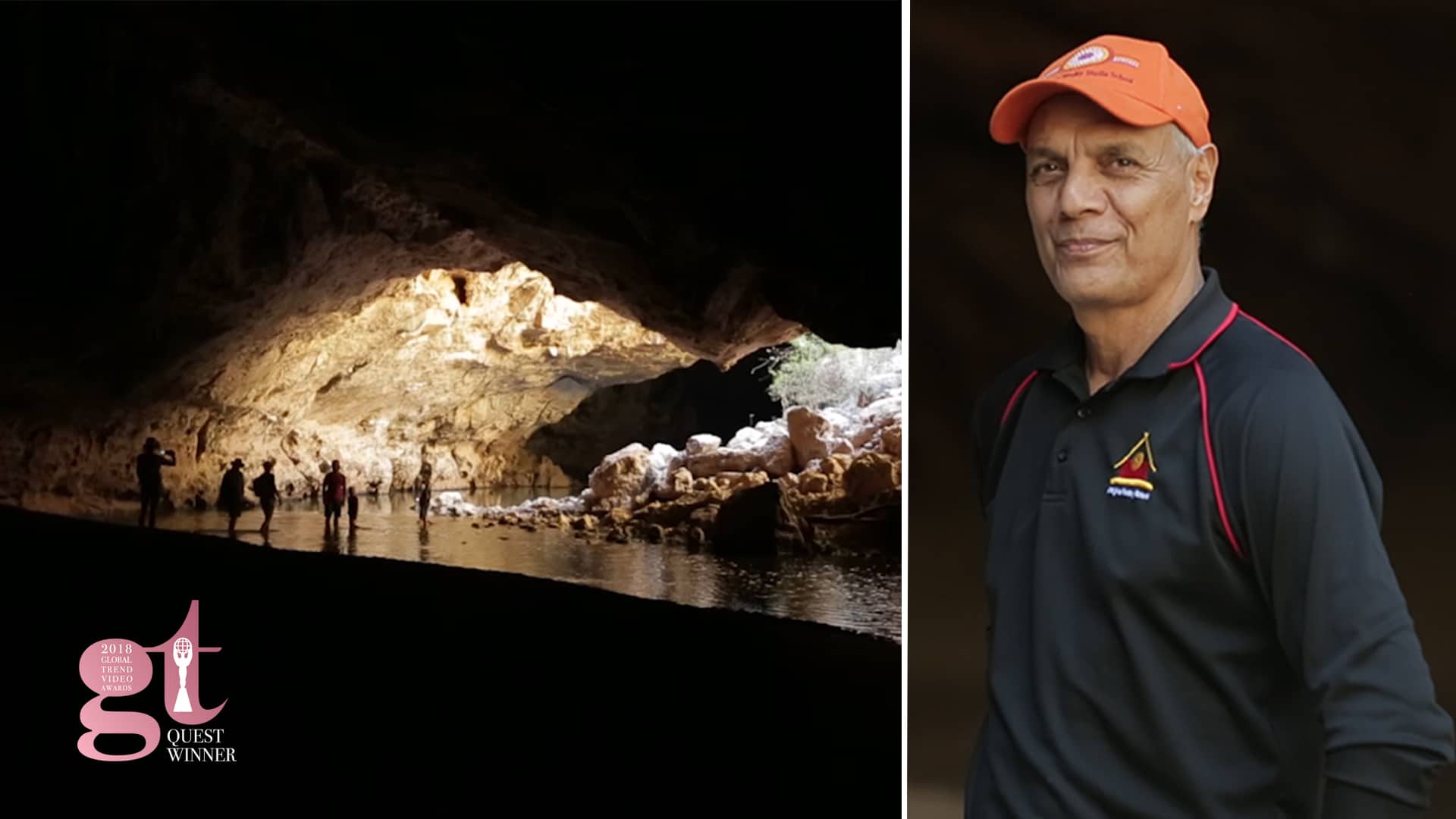 05 Sep

The Jandamarra Story

Our short film features Bunuba elder Joe Ross deep within the caves of Tunnel Creek, telling the historical story of Jandamarra, a warrior during the Frontier Wars. Revered, Jandamarra led the resistance against European colonisation in the Kimberley Region.

He organised the first attack that used guns against British invasion in 1894. He was killed in Tunnel creek by police in 1897 and his head was cut off as a trophy and sent to England. The Bunuba people still haven't found the skull, but they think they are close to getting it back.

We look forward to sharing many more stories of Australia's rich cultural history with the world and are honoured to receive an international 2018 GlobalTrend Award for this work. Watch it here.