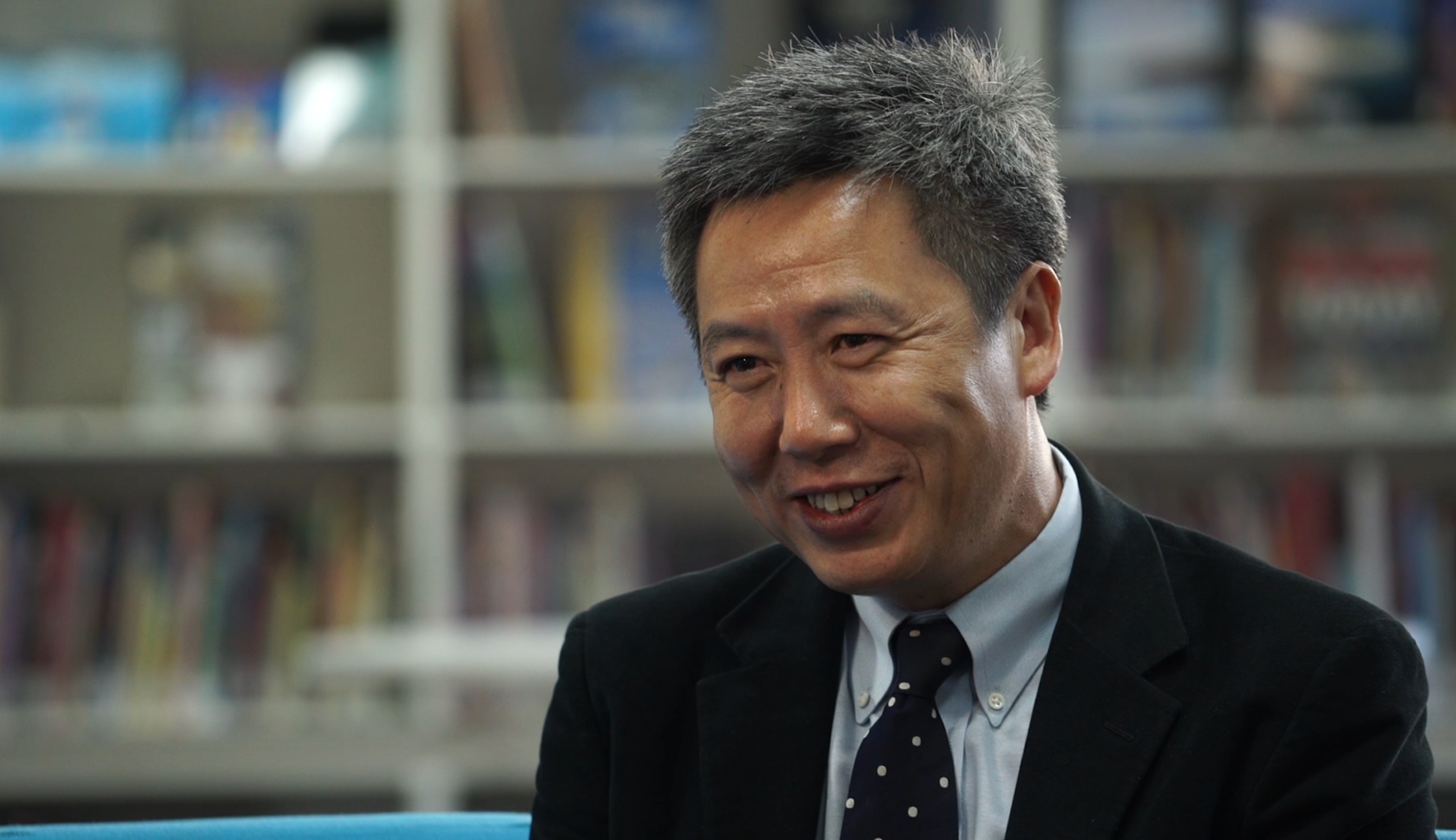 10 Aug

Wesley College: Professor Yong Lecture

Having just started as the new Production Coordinator at Fancy Films, I was excited to step out of the production studio to help film an interview and live lecture of education expert Professor Yong Zhao.

Before the lecture  we were able to fit in a quick interview with Professor Yong. Then, over the course of an hour Professor Yong proposed a new way of looking at education, focusing on teaching kids to be "entrepreneurial minded". As the automation of jobs continues to grow, Professor Yong reasoned that students will need to find creative and human ways to create their own futures. Professor Yong's lecture gave unique insight into modern education, from his beginnings as a student living in a remote Chinese village to travelling the world as a speaker to teachers, parents, students and educators.

As a relatively new team member, this job gave me the perfect opportunity to see the Fancy team in flight. Our director Keryn conducted an engaging interview with Professor Yong, and our camera operators Jacob and Anh worked quickly and creatively throughout the evening. In post-production, Kate edited a story capturing Professor Yong's energy and enthusiasm, placing it well within the context of Wesley College's desire to produce engaging and thoughtful events community events.